Plea against Insolvency code ordinance; Delhi High Court seeks Centre's stand
By
INSOL INDIA EDITORIAL TEAM

Posted On :

August 30, 2020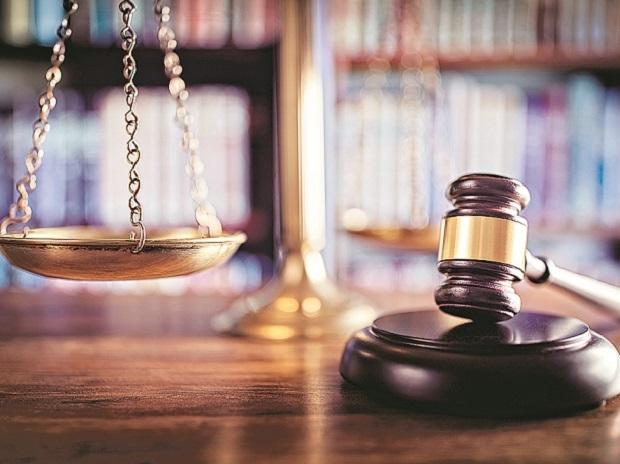 The Delhi High Court sought the Centre's reply on a plea challenging the Insolvency and Bankruptcy Code (IBC) Ordinance 2020 which suspended proceedings against defaults arising on or after March 25 for a period of six months, in view of the COVID-19 pandemic.

A bench of Chief Justice DN Patel and Justice Prateek Jalan issued notice to the Ministry of Law and the Insolvency and Bankruptcy Board of India (IBBI) seeking its stand by August 31 on the plea which seeks setting aside of the amendment made in the IBC by the ordinance.

It claimed that suspension of section 10 of the IBC will push the companies towards liquidation, discourage entrepreneurship, and defeat the objectives of the Code. The petition has contended that the ordinance "should be struck down" as it is "manifestly arbitrary" and violates the right of equality under the Constitution.