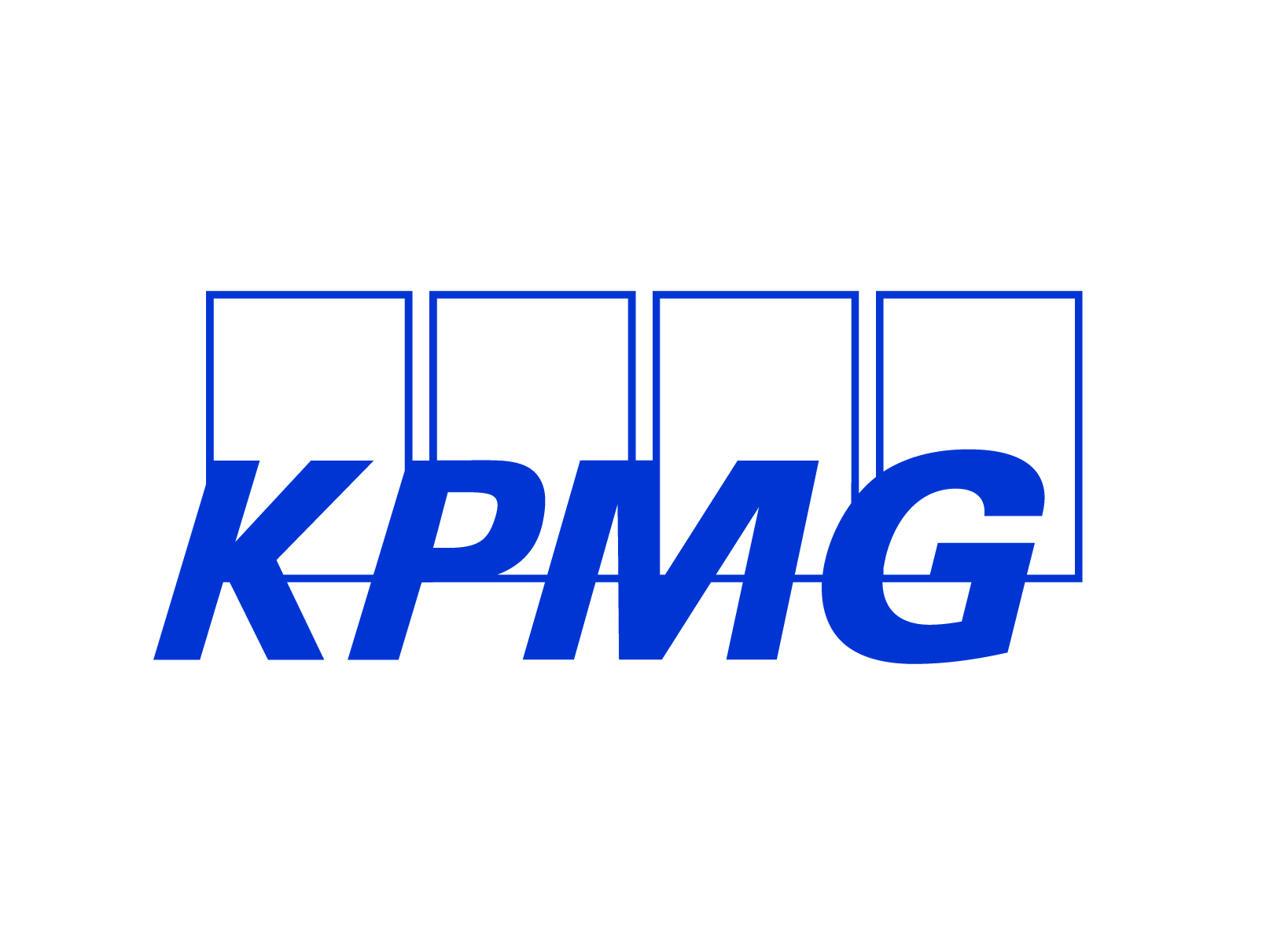 When a company's value is threatened, KPMG's Restructuring practice identifies innovative domestic and cross-border solutions in both stressed and distressed situations.

Working alongside lenders, stakeholders and all levels of management, our professionals plan and deliver restructuring actions which can provide real improvement to cash flow, profit & loss and the corporate balance sheet. KPMG takes an objective, hands-on approach to stabilizing under-performing businesses by identifying opportunities for strategic, operational and financial change. The aim is to help the business back on track, to optimize its performance and efficiency and to generate outstanding and lasting value for stakeholders.
KPMG's partners and professionals across its member firms are forward-looking specialists who combine strategic financial advice and deep sector knowledge with the foresight that comes from experience. We help stakeholders create an action plan for the pre and post financial restructuring process, along with contingency plans. We also provide strategic financial advice for fast decision making, assessing short-term liquidity requirements, and consider actions to quickly preserve value.
We are objective third-party advisors, combining quick strategic advice on the situation and the solution. We do this by providing detail analysis based on an independent business review and cash flow forecast of the company. We also take Insolvency resolution professional role, with a deep knowledge and experience on Insolvency and Bankruptcy Code, 2016.
Our global network of professionals help solve complex problems or implement improvements, all the while helping stakeholders focus on the key questions that will strengthen your financial performance.