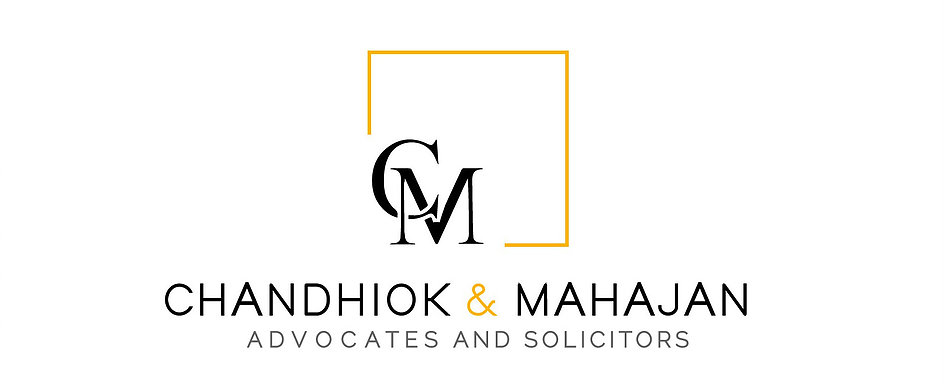 Chandhiok & Mahajan is the culmination of the belief of its founding partners of providing a multi-disciplinary and solution based approach to their client's legal needs. The firm's philosophy is to invest into understanding industry and markets in order to appreciate the challenges and opportunities available to our clients.

Our greatest resource is our lawyers, who are recognised as leading practitioners in their fields for their deep industry knowledge, skill and commitment to original thought.

We are divided into four key practice areas – dispute resolution; regulatory; corporate; and Banking & Finance. Our lawyers regularly advise and represent clients with respect to commercial disputes, competition law filings and matters, joint ventures and strategic alliances, mergers and acquisitions, private equity, corporate and debt restructuring, insolvency matters, commercial contracts, real estate, labour and employment.

Our clients include some of the largest multinational corporations and financial institutions. The firm has a pan-India presence through associated offices; and works closely with leading global law firms, including, leading practitioners based out of Africa, ASEAN and the SAARC member countries.