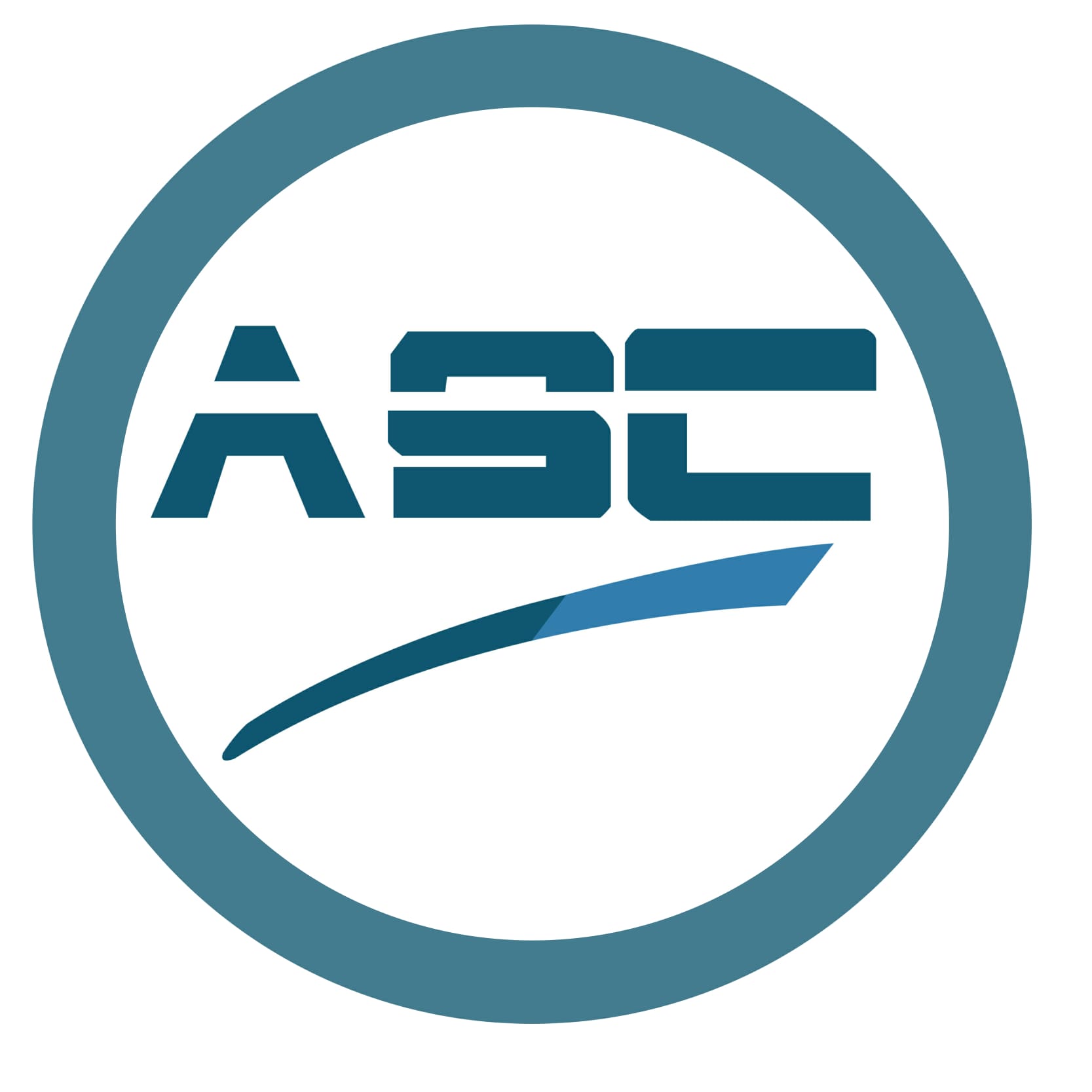 Founded in 1995 as a CA firm, ASC Group now is India's leading consultancy group with a dynamic team of more than 200 people. We have now grown manifold and established a global presence with 5 branch offices and 46associate offices spread across India and Singapore.

We offer a wide array of financial, legal and consultation services to national and multi-national corporates. Armed with extensive knowledge of various industries and technologies. We provide specialized business advisory, auditory, corporate governance, risk management, tax and regulatory services to cater to a huge gamut of client requirements.

Our core strength is exhibited in our diverse team of experts that employ a unique and innovative approach to enable strategic business growth and management for our clients and partners. Equipped with an in-depth understanding of latest industrial developments and business practices, ASC Group provides valuable insights and solutions with the highest standards of excellence and reliability to its clients.

We aim to provide the most efficient and cost-effective services and offer our entire range of solutions under one roof. We have developed a vast network of branches and rep offices and formed strategic alliances with partners in collateral areas of expertise in order to provide holistic solutions for all domains and sectors. Being an esteemed member of trade bodies like PHD Chamber, CII, FICCI and ASSOCHAM, we keep updating ourselves with day to day working and also contribute for the development of fellow professionals.